Hunt Wolves in Michigan is Legal or Not? – (With Pictures)
Hunt wolves are not legal in Michigan. However, you can only kill a gray wolf in self-defense.  Wolves are an essential part of our ecosystem.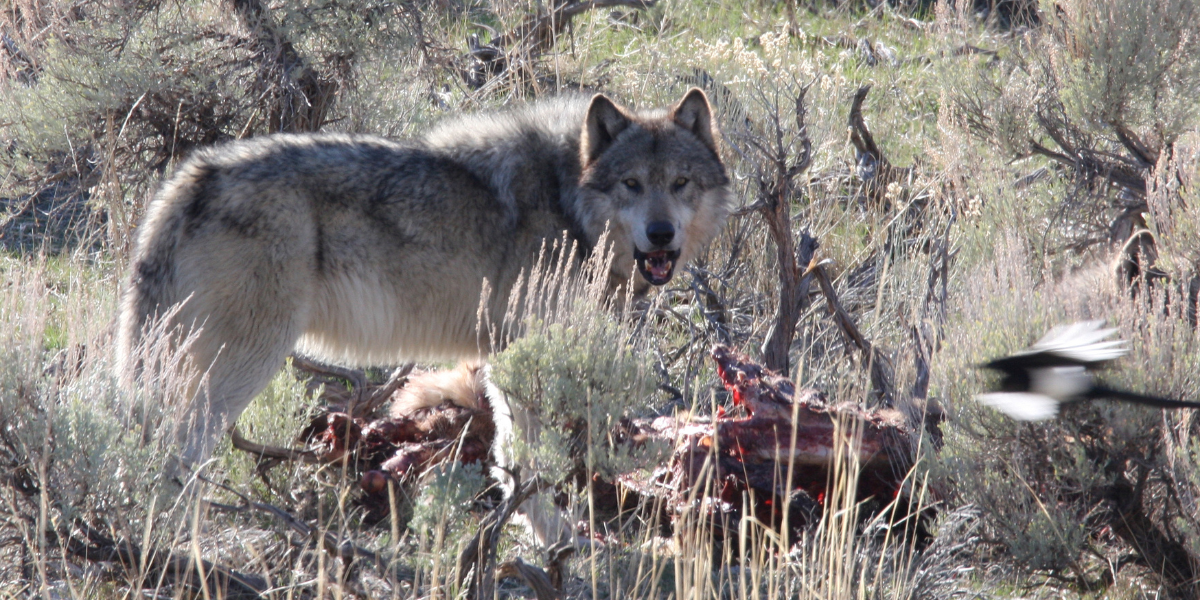 This crucial animal species are going through legal rights for their protection and have been a part of illegal hunting and brutal killing for a long time. 
With this, the professionals and anti-wolf groups actively argued whether hunt wolves is right or wrong.
Approximately 250,000 years back, wolves lived in most of the lower 48 states. And it was before the migration of the Europeans there.
At that time, the majority of the Native American cultures respected wolves and believed that they were mysterious and powerful spirits. They appreciate their hunting abilities and pack bond. 
But after the increased human population and development, the wild was badly affected, especially the wolf population. 
Let's discover more about the wolf's protection and management, wolf killing, and the legal battle they had been to. 
Wolf Population Protection and Management. 
The legislator took the authority of wolf management from the hands of the wildlife experts in 2021, located in Idaho, Wisconsin, and Montana. This step restarted the years-old war on wolves and weakened wolf hunting and trapping regulations.
In 2017, the wolves were delisted from the endangered species act (ESA) in Wyoming.  Meanwhile, the Department of Game and Fish allowed wolf killing across 85% of the states throughout the year, using any possible way. 
Like chasing them using snowmobiles and killing the pups with their mother in dens by burning them alive. 
In 2021, on July 1, Idaho enforced a law that reduced its wolf population by 90%. The authorities gave away monetary rewards of up to $2000 as authorized compensation for those who hunted and trapped the wolves. 
The authorities of Idaho dedicated a budget of $1 million to wolf killing. Similarly, following Idaho, Montana decided to exterminate 90% of the wolf population, and for that, it introduced and implemented a de facto bounty system. 
Under this new system, they announced to fulfill all the expenses of wolf hunters and trappers they get while wolf-killing. 
Delisting of the Gray Wolves from the Legal Protection Act. 
In 2020, the Trump administration delisted the wolf from the endangered species act. After that, Wisconsin permitted hunt wolves during the breeding season. 
That resulted in the brutal slaughtering of nearly 218 wolves within three days of February 2021.
U.S Fish and Wildlife Service Delisted Wolves 
A district judge of the United States, Jeffery S. White, stated that the U.S Fish and Wildlife Service failed to recognize the threats to the wolves that are located outside of the great lakes and northern rocky mountain regions (Places highly populated with wolves) when they were delisting this crucial species. 
Yellow Stones National Park Wolves 
The delisting of the wolves from endangered species list and putting them in danger is not a new thing. Before this, in 1905, the federal government attempted a biological war with wolves and infected them with mange.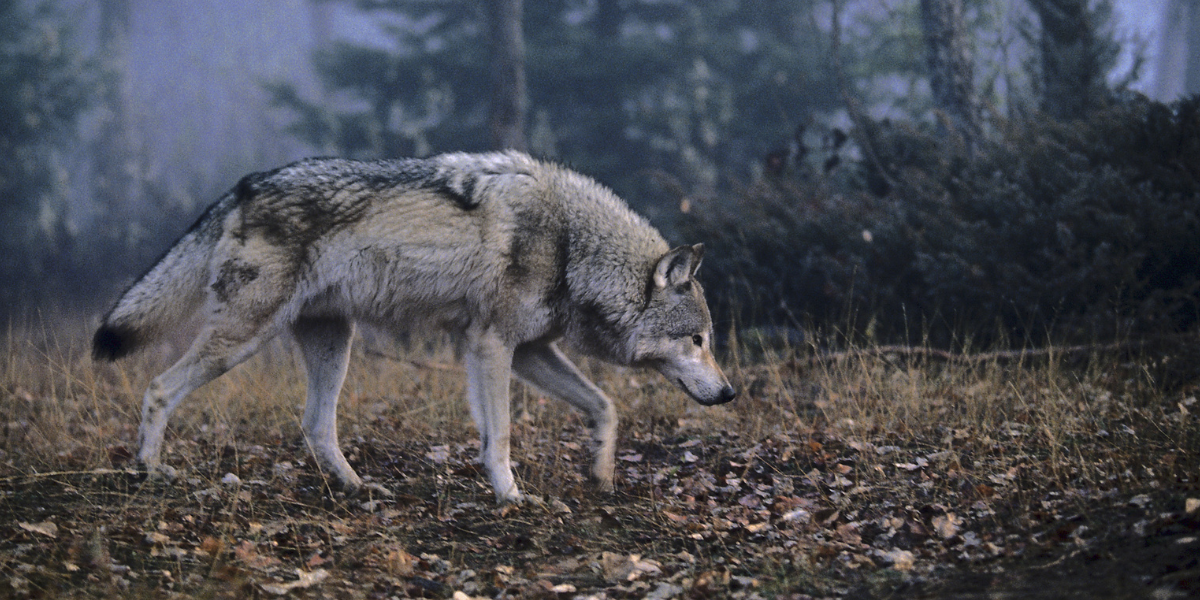 After ten years, congress confirmed a federal protection law that accelerated the eradication of wolves from the federal land.  And by 1926, all the wolves were wiped out of Yellowstone national park by using different ways like shooting, trapping, and poisoning.
By 1945, wolves were removed from West America, all because of the misinformation that the wolves were highly dangerous to livestock and dangerous. 
Conservation Efforts for the Gray Wolves 
After eradicating the wolf populations from the West, America understood the importance of wolves in the ecosystem.
 As a part of conservation efforts, 66 wolves were captured in Canada in 1995 and 1996 and released in Yellowstone national park and central Idaho.
Moreover, one of the best accomplishments in the history of wildlife management is the recovery effort for the gray wolves.
 Within a decade, 15 breeding pairs each in Idaho, Wyoming, and Montana (or nearly 450 wolves inhabited).
In 2020, there were around 1900 wolves, most in Montana, Idaho, and Wyoming. With this, some were in Oregon, Wahington, California, and Colorado. Around 4200 wolves were also present in Michigan, Wisconsin, and Minnesota. 
Conclusion
It is not legal to hunt wolves in Michigan.  You can only kill a wolf in self-defense. Wolves had suffered from brutal killing for a long time. 
In 2021, the legislator snatched the authority of wolf population regulators from wildlife professionals. That resulted in the shrinkage of the wolf population and devastated wolf species. 
Fortunately, an on-time decision by a United States district judge, Jeffery S., secured them from further damage. Then the authorities came into action and made conservation efforts to restore this crucial animal to the wild. Check out the video below for more information on wolf hunting in Michigan.
Frequently Asked Question
Is it illegal to kill wolves in us?
It is illegal to kill a wolf without any license or authorization. 
Is it OK to hunt wolves?
The wolves are protected under the endangered species act of 1973 and are classified as endangered animals. 
Why were wolves killed in the US?
Wolves were assumed to be a major threat to livestock, so they were killed brutally.
Is it legal to kill wolves in Alaska?
Hunting wolves is legal in Alaska, Wyoming, Idaho, and Montana.
Latest posts by Olivia Kepner
(see all)